While taking a vacation in Jamaica Lily's dog Maggie May was stolen in a friend's van and has not returned. On Lily's
MySpace page
she posted the following:
I am beside myself with worry because someone has stolen my dog Maggie May this morning.
I am in Jamacia, while i am here Maggie has been looked after by a friend she was stolen out of his van. outside his house, Capel road, Forest gate, London. E7
and no one has seen her since.
Not only am i devastated that my dog has been taken away, but i am also concerned for her wellbeing. She needs an operation on her stomach and is having medical treatment.
there is a reward.
please anyone help.
no one will be angry - me and my family just want Maggie home.
Help Lily...come on! Besides, what would anyone want with a dog?!
NY Broad x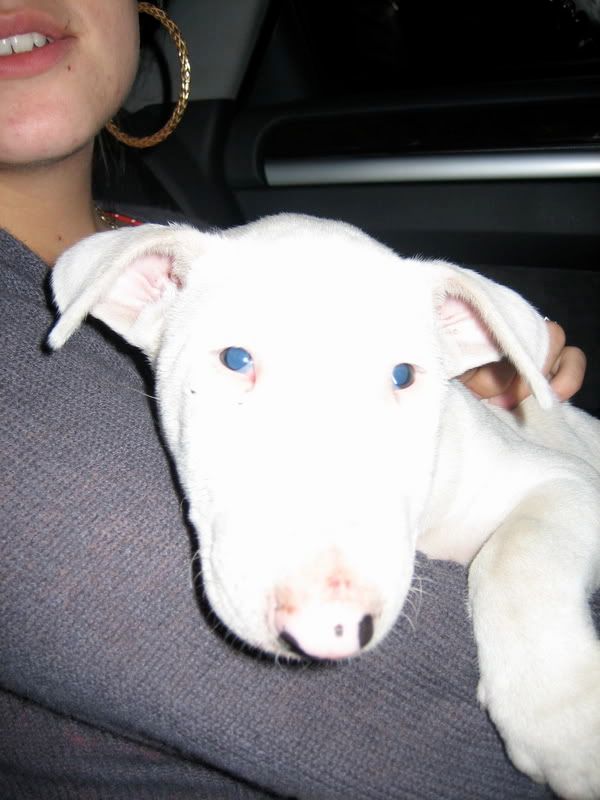 Lily and her dog Maggie May